Aria-Afghan Restaurant
Aria-Afghan Restaurant has been serving the best Afghan and Middle Eastern Cuisine in North Highlands, CA for many years. At Aria-Afghan Restaurant menu selections are abundant, and can satisfy the most discriminating taste. We pride ourselves in using halal quality meat. We use a blend of hand crafted traditional home made spices to provide excellent flavor to our customers. Our dishes are prepared with the freshest and finest of ingredients, fresh herbs & spices to bring you some lip-smacking yet healthy delicacies. Our dishes are made with great attention to the recipes keeping in mind the authentic taste and flavours of the cuisine. Some of our Specialties are Qabili Palaw, Mantoo, Aash, Chicken Kabob, Bolani, Borani Badanjan, Pacha, Shawarma and more. We have set our standards and will excel in providing you the best services.
Note : Our food is not recommended for those who have food allergies.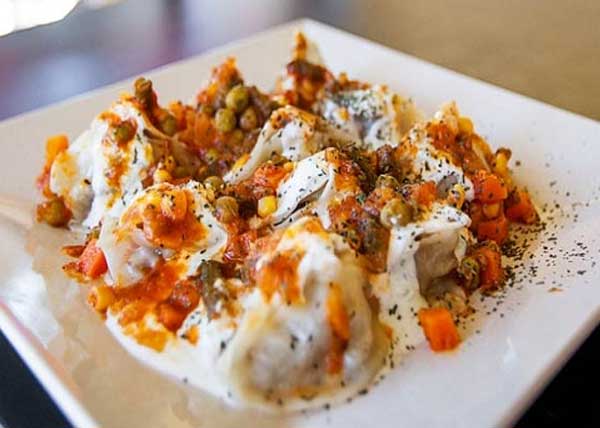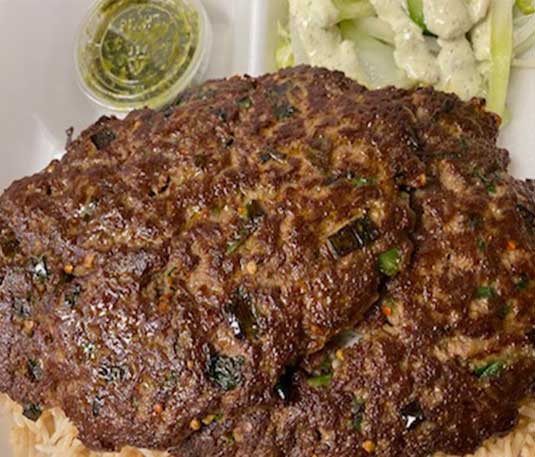 Testimonial
Client Review
The best Chabli kabab I have ever eaten in my whole life!
Rohina Gulzada
Yummy Afghan food. Kebab and pillow were soooo good.
Sayed Naim
Another little hidden gem. Nice and clean inside. Staff are very friendly. Service with a smile is a plus.
Malia
This restaurant is my preferred one. I go to many restaurants but to this restaurant I go the most. The stuff is very amicable and the food they offer is so tasty. I would always prefer to have a good meal in this place. I recommend this place with pleasure.
Phillip Mercer
Aria-Afghan Restaurant Got The Best Afghan Food I've Ever Tried In The United States. No, Seriously They Take To Trip To Afghanistan 🇦🇫 Once Your Food Is Served On The Table. Huge Portions, Super Delicious Lamb, Beef, And Chicken.
Mina Elsabee
Accessibility
Aria-Afghan Restaurant is committed to the accessibility and usability of its website ariaafghanrestaurant.com, for all people with disabilities. With that, our restaurant has implemented the relevant portions of the World Wide Web Consortium's Web Content Accessibility Guidelines as its web accessibility standard to the greatest extent feasible.Please be aware that our efforts are ongoing.If at any time you have specific questions or concerns about the accessibility of any web page on our website. If you do encounter an accessibility issue, please be sure to mention the specific web page in your email, and we will do our best to make that page accessible for you.If you have questions or need any assistance with obtaining our products or services, please call us at (916) 571-5424 during our regular business hours.